Need Support?

CTCDesign is a Colorado company formed in 2004 by Charles Chavez to create intranet facilities for a global corporation. Upon completion of that project we have shifted our efforts to the design and hosting of small business web sites. We have expertise in design layout, asp, and php programming.
We can also update your existing web site to enhance eye appeal, search engine rankings, or functionality. If you don't have a content management system to make your own changes then we can help with that too!
We'd love to hear from you, make sure to double check your email address is typed in correctly!
Choose The Form That Best Fits Your Needs
Contact Form
Do you have questions about the products we offer, a comment about our website, or just want to say "hi how ya doing"? You can do that here.
Take Me There
Request A Quote
Use this form to request a no obligation quote on any service that we offer. It can take up to 48 hours to research your quote so please be patient.
Take Me There
Change Request
Pay-As-You-Go customers that need us to make changes to their website can use this form to request those changes quickly and easily.
Take Me There
Hear what some of our customers have to say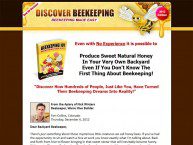 CTCDesign was extremely helpful when it came to putting together my website. From the graphic work to the copy I used on the sales page, I never felt alone or as if I was in the dark. Thanks so much for all the help. – Nick
www.discoverbeekeeping.com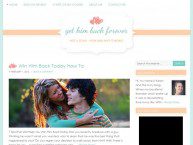 I was kind of an internet marketing newbie when I met Charles, he really got me on a great path to success. I wanted to say thank you for being so patient with me and putting together such an awesome design for my site. – Karen
gethimbackforeverreview.com